Time is Limited - Act Now

Sexual Abuse Victims at the Closed Montrose Juvenile Training School for Girls & Boys May Be Eligible to Seek Resources & Assistance for Abuse from Years Past
Sexual Abuse Victims at the Closed Montrose Juvenile Training School for Girls & Boys May Be Eligible to Seek Resources & Assistance for Abuse from Years Past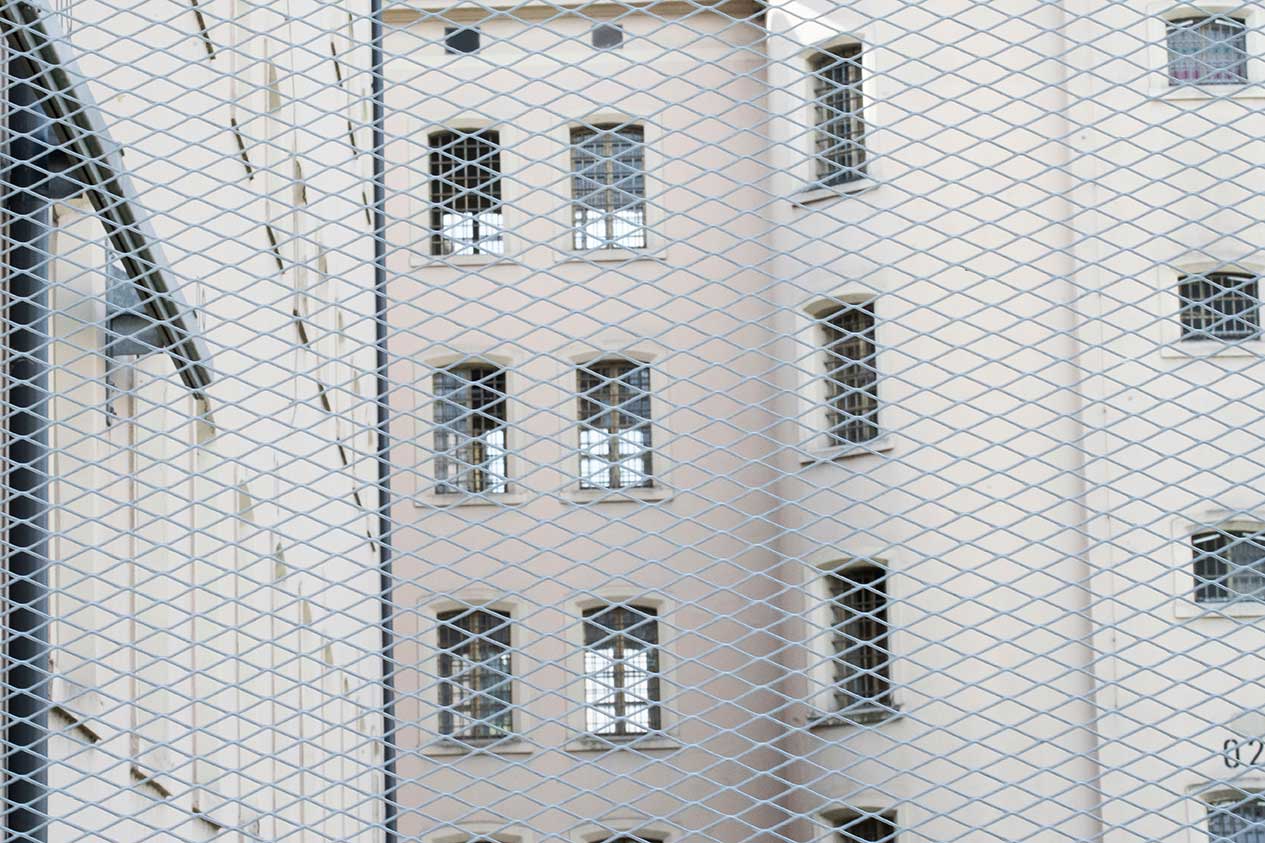 With the recent changes in the laws in Maryland signed by the governor, sexual abuse victims can now seek justice and compensation for abuse that occurred years ago if the abuse happened while the victims were under 18.
Between 1987 and early 1988, Maryland decided to shutter the Montrose Juvenile Training School.
The establishment had been serving for almost seven decades.
The institution released over two hundred young individuals in less than a year.
Surprisingly, many of them shouldn't have been admitted to Montrose as their offenses weren't gravely severe or violent.
Upon release, nearly half of these youths returned to their homes under strict supervision and services, while a majority of the remaining ones found their places in more modest, non-secure residential programs.
Montrose, in its physical state, could have been better.
Originally earmarked as a facility capable of hosting 212 individuals, its average population ballooned to around 250 in the later years.
This overcrowding was so severe that, during peak times, makeshift living quarters were set up in hallways or even basements.
Beyond the space issue, Montrose's structures suffered from other drawbacks.
They were aging, had poor ventilation, and lacked sufficient heating.
Other alarming concerns were insect infestations, rodent problems, and potential asbestos threats.
The challenges at Montrose were more comprehensive than its infrastructure—the staff were overwhelmed and needed more training.
This affected the incarcerated youth, some of whom faced neglect and maltreatment. 
Moreover, a significant proportion, almost half of the juveniles, hadn't experienced out-of-home placements before their time at Montrose.
The facility's isolation unit became notoriously symbolic of its problematic system. 
Here, young individuals were frequently confined for lengthy durations as a method of behavioral control.
It's essential to contextualize Montrose within Maryland's larger penitentiary framework.
Maryland had an unsettling distinction at that time—one of the nation's highest incarceration rates, covering juveniles and adults.
Montrose was not an isolated entity; it was one of two prominent training schools in the state.
However, a closer look at the incarcerated youths at Montrose reveals that they weren't particularly menacing or hardened criminals.
A mere 30% had faced charges related to violent acts—instead, the majority comprised of status offenders, misdemeanants, and those who committed property offenses.
An alarming statistic from 1986 found that 44% of the young detainees at Montrose were there due to probation violations, often linked to status offenses like truancy.
Despite its glaring issues, Montrose seemed resistant to criticism and persisted through several reports highlighting its deficiencies.
For many, it remained an overcrowded repository for young offenders.
While the subpar conditions at Montrose were worrying enough, maltreatment allegations brought more scrutiny. Reports of staff mistreating the youths were not uncommon.
But for the longest time, Montrose, deeply rooted in its long history, seemed invincible to reform or closure.
The turning point arrived in the form of tragedies that jolted the public's consciousness.
In less than three years, two young individuals committed suicide at Montrose. 
Additionally, several other youths made attempts to end their lives.
The incident that intensified the scrutiny was the heartbreaking suicide of a 13-year-old boy in January 1986, who took his life in an isolation room.
Following this, public discussions surrounding Montrose's inadequacies became fervent, culminating in its eventual closure.
With the recent changes in the laws in Maryland signed by the governor, sexual abuse victims can now seek justice and compensation for abuse that occurred years ago if the abuse happened while the victims were under 18.
We believe that sexual abuse victims at the closed Montrose Juvenile Training School for girls & boys should be eligible to seek justice and compensation for abuse from years past, starting with a free, private case review.
Click Below To Get Help Now
*Consent: By clicking the "Apply for Assistance" button, I consent to receive recurring auto dialed and/or pre-recorded telemarketing calls and/or text messages from Shield Justice Team or our partners in order to discuss my legal options and at the telephone number I provided. I also consent to the Shield Justice Team Privacy Policy and Terms of Use. I understand that I may receive a call even if my telephone number is listed on a Do Not Call list and that my consent is not a requirement of purchase. I understand that my telephone company may impose charges on me for these contacts and that I can revoke this consent at any time. For SMS campaigns: Text STOP to cancel and HELP for help. Msg & data rates may apply. Recurring msgs up to 27 msgs per month.
Please seek the advice of a medical professional before making health care decisions. This advertisement is not associated with any government agency.
This website is not part of the Facebook website or Facebook, Inc. Additionally, this site is NOT endorsed by Facebook in any way. FACEBOOK is a trademark of FACEBOOK, INC.
ATTORNEY ADVERTISING. This Website is not intended to provide medical advice. Consult your doctor or physician before starting or stopping any medication.
Discontinuing a prescribed medication without your doctor's advice can result in injury or death. are not an indication of future results. Every submission is evaluated on its own facts and circumstances. Valuation depends on facts, injuries, jurisdiction, venue, witnesses, parties, and testimony, among other factors. No representation is made that the quality of legal services to be performed is greater than the quality of legal services performed by other lawyers. Shield Justice Team does not itself provide legal services. Will be referred to third party attorneys and law firms. Do not rely on this advertisement in making any medical decision. Please call your physician before making any medical decision, including altering your use of any drug. Court costs and expenses may be the responsibility of the client. Not available in all states. This advertisement is not intended as a testimonial, endorsement or dramatization, and does not constitute a guarantee, warranty, or prediction regarding the outcome of your legal matter, either expressed or implied. Anyone considering a lawyer should independently investigate the lawyers' credentials and ability, and not rely upon advertisements or self-proclaimed expertise. Only persons age 18 or older have permission to access our Service. Our Service does not address anyone under the age of 13("Children").
Privacy Policy | Terms and Conditions | CCPA Privacy Notice | Do Not Sell My Info
© 2021 Shield Justice Team. All Rights Reserved