Time is Limited - Act Now

Victims Of Illinois Juvenile Hall Sex Abuse Can Request A Free, Private Review Of Their Cases With The Potential For Compensation
Victims Of Illinois Juvenile Hall Sex Abuse Can Request A Free, Private Review Of Their Cases With The Potential For Compensation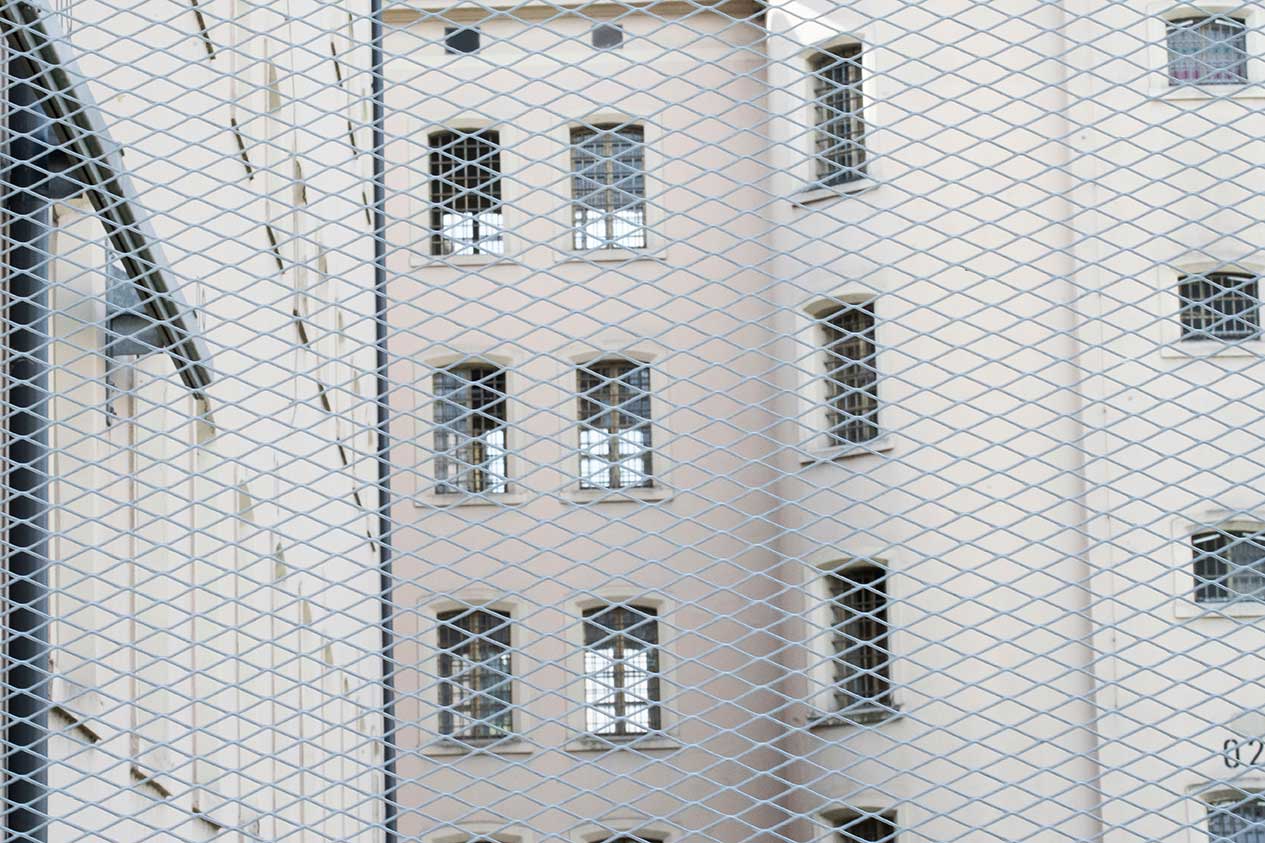 Illinois, a state entrusted with rehabilitating young individuals, has been plagued by a distressing reality: the prevalence of sexual abuse within its juvenile hall youth facilities. Shocking cases have emerged, revealing incidents of sexual assault involving prison guards and wardens. These heinous acts not only betray the trust placed in these institutions but also inflict lasting trauma on the vulnerable youth. It is time to expose the truth, support the survivors, and advocate for justice and compensation.
Behind the locked doors of Illinois' juvenile hall facilities, a dark reality lurks. Numerous survivors have come forward, sharing their traumatic experiences of sexual abuse perpetrated by prison guards, correctional officers, parole officers & counselors.
These victims, already grappling with their own personal struggles, have endured further harm within a system that was meant to protect and rehabilitate them. Their stories shed light on a deeply rooted problem that demands immediate attention.
Cases Against Prison Guards and Wardens:
Specific instances of sexual abuse involving prison guards, correctional officers, parole officers, and even counselors have come to public attention, further highlighting the urgency of the situation. These individuals, entrusted with the responsibility of safeguarding young lives, have instead violated their duty, perpetuating a culture of fear and exploitation. The legal system has begun to address these cases, but there is still much work to be done to ensure justice prevails.
List of Illinois Juvenile Hall Facilities:
Cook County Juvenile Temporary Detention Center
St. Clair County Juvenile Detention Center
Kane County Juvenile Justice Center
DuPage County Juvenile Detention Center
Lake County Juvenile Justice Complex
Will County Juvenile Detention Center
Winnebago County Juvenile Detention Center
McLean County Juvenile Detention Center
Peoria County Juvenile Detention Center
Champaign County Juvenile Detention Center
Sangamon County Juvenile Detention Center
Madison County Juvenile Detention Center
Victims & Families Can Seek Justice & Possible Compensation
To all victims and their families, we stand in solidarity with you and urge you to step forward, reclaim your power, and seek justice. It is your fundamental right to be heard, believed, and supported throughout this difficult journey. By sharing your experiences, you not only give voice to your own pain but also empower others to do the same.
Seeking Justice and Compensation:
Navigating the legal process can be daunting, but you do not have to face it alone. There are compassionate legal professionals who specialize in cases of sexual abuse and are dedicated to fighting for justice on behalf of survivors. They will guide you through the legal complexities, ensuring that those responsible for these heinous acts are held accountable.
Additionally, pursuing compensation is an essential step towards healing and rebuilding lives shattered by these traumatic experiences. Compensation can provide financial support for medical expenses, therapy, and other needs that aid in the recovery process. It is your right to seek compensation for the physical, emotional, and psychological damages inflicted by the negligence and misconduct within these juvenile hall facilities.
The time for change is now. We must collectively address the pervasive issue of sexual abuse within Illinois' juvenile hall youth facilities. We stand with the survivors, demanding justice and compensation for the irreparable harm they have suffered. If you or your loved ones have been affected, we urge you to come forward, seek legal assistance, and join the fight for justice. Together, we can ensure that no survivor's voice goes unheard, uncompensated, or forgotten.
Our Team believes victims of sex abuse while incarcerated in Illinois juvenile halls deserve justice and potential compensation for their injuries.
Click Below To Get Help Now
*Consent: By clicking the "Apply for Assistance" button, I consent to receive recurring auto dialed and/or pre-recorded telemarketing calls and/or text messages from Shield Justice Team or our partners in order to discuss my legal options and at the telephone number I provided. I also consent to the Shield Justice Team Privacy Policy and Terms of Use. I understand that I may receive a call even if my telephone number is listed on a Do Not Call list and that my consent is not a requirement of purchase. I understand that my telephone company may impose charges on me for these contacts and that I can revoke this consent at any time. For SMS campaigns: Text STOP to cancel and HELP for help. Msg & data rates may apply. Recurring msgs up to 27 msgs per month.
Please seek the advice of a medical professional before making health care decisions. This advertisement is not associated with any government agency.
Law Firm Responsible For The Content of this Advertisement and Website is Bailey Glasser LLP
This website is not part of the Facebook website or Facebook, Inc. Additionally, this site is NOT endorsed by Facebook in any way. FACEBOOK is a trademark of FACEBOOK, INC.
ATTORNEY ADVERTISING. This Website is not intended to provide medical advice. Consult your doctor or physician before starting or stopping any medication.
Discontinuing a prescribed medication without your doctor's advice can result in injury or death. are not an indication of future results. Every submission is evaluated on its own facts and circumstances. Valuation depends on facts, injuries, jurisdiction, venue, witnesses, parties, and testimony, among other factors. No representation is made that the quality of legal services to be performed is greater than the quality of legal services performed by other lawyers. Shield Justice Team does not itself provide legal services. Will be referred to third party attorneys and law firms. Do not rely on this advertisement in making any medical decision. Please call your physician before making any medical decision, including altering your use of any drug. Court costs and expenses may be the responsibility of the client. Not available in all states. This advertisement is not intended as a testimonial, endorsement or dramatization, and does not constitute a guarantee, warranty, or prediction regarding the outcome of your legal matter, either expressed or implied. Anyone considering a lawyer should independently investigate the lawyers' credentials and ability, and not rely upon advertisements or self-proclaimed expertise. Only persons age 18 or older have permission to access our Service. Our Service does not address anyone under the age of 13("Children").
Privacy Policy | Terms and Conditions | CCPA Privacy Notice | Do Not Sell My Info
© 2021 Shield Justice Team. All Rights Reserved